Donation and Registration Below
ENTREPRENEUR, FILM PRODUCER, BOOK AUTHOR, AND PHILANTHROPIST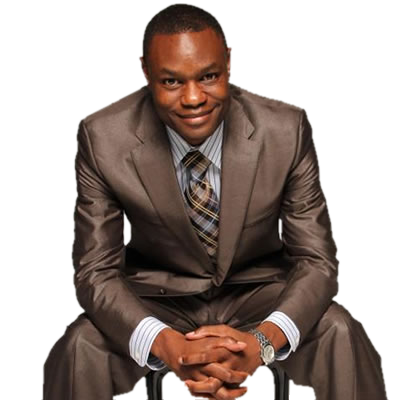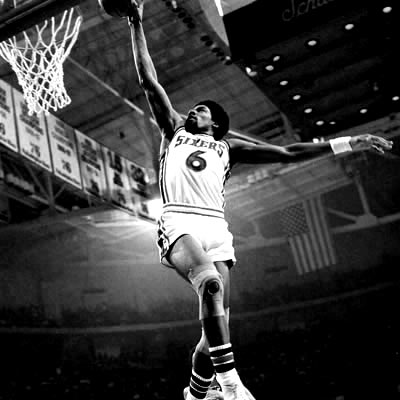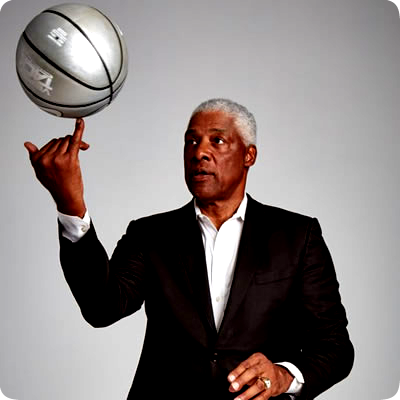 NBA Legend & Entrepreneur
Invited Guest:
Kobe Bryant, Dominque Wilkins, Stephen Curry, Shaq and MORE …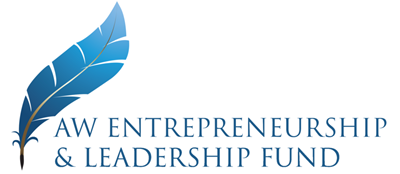 The Arthur Wylie Entrepreneurship & Leadership Fund (AWELF) has the vision to provide awareness, educational support, and funding for organizations that help pave the way for the youth in roles of social entrepreneurship and global leadership.

Queen Park Social
Thursday February 14th, 2019
Joins us for Fun, Food, Music, Drinks, & Entertainment. Special Valentine's Day vacation giveaway Event!
Dress: Chic & Fashionable, Business Casual

City Summit & Gala
Our CITY events have featured leaders in business such as Richard Branson, Diddy, Jeff Hoffman, John Paul DeJoria, and Ashton Kutcher. Leaders in sports including Ray Lewis, Byron Scott, and Terrell Owens.
AWELF Benefiting Organizations
EVERYBODY'S A WINNER
Donate and Get Celebrity Welcome MIXER Tickets Below
Receive your Valentine's Day
Gift Vacation Giveaway
for All Ticket Purchases!
1. Choose All-Star Welcome Package tickets below.
2. Treat your spouse/partner by choosing a free Valentines Day gift with an exclusive vacation package at ticket checkout.
3. Enjoy a very professional, fun event that supports some of the most deserving charities.
Airfare and transportation not included in the vacation packages. Dates and locations subject to availability. Please book your trips as soon as possible after checkout. Must arrive on time for photo session. NO REFUNDS on donations.
CORPORATE SPONSORSHIP LEVELS